Mai want list and payments will be sent tonight

Hey everybody out there i have a list of pokemon plushies and other stuff i have been dying to get if you are selling one or happen to see one for me can you plz inform me :D?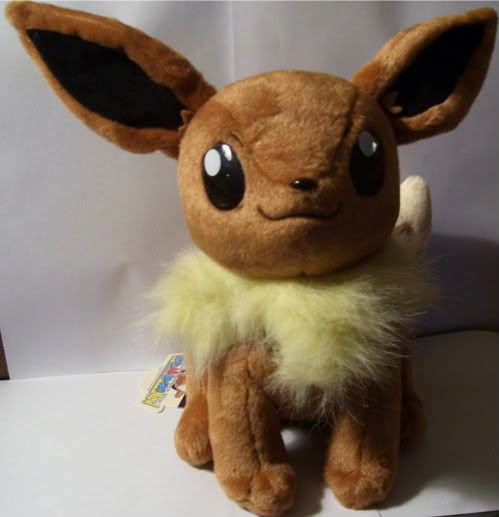 tomy eevee plush!

this fuzzy plush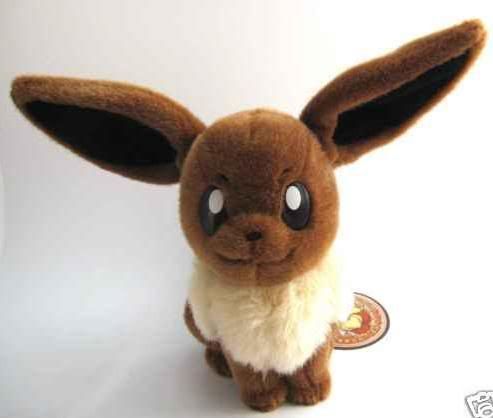 1:1 eevee (I want dis soooo badley!)





eevee UFO




umbreon Canvas Plush




Espeon Canvas plush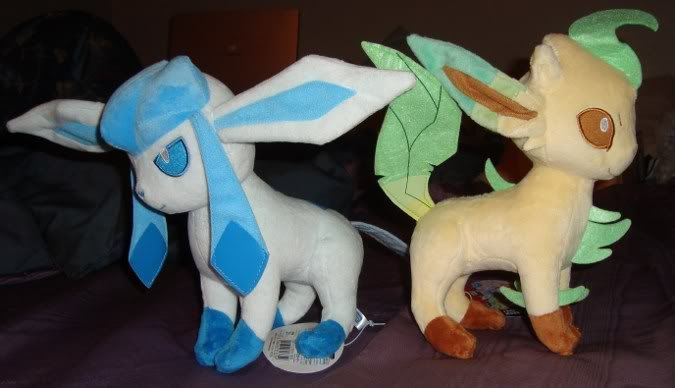 TOMY Glaceon (want badly) And Leafeon



this Luxray plush idk if hes a ufo catcher or not





This plush (for my sister)






and either one of these two Raichu ufo!






Btw im sorry for all the slow/late payments i will (try) to pay for everything tonight so im rlly sorry guys i have been having family problems......but things are getting better so payment will be sent at like 7:00ish Easten standern time (im busy today D:)
---